Important Dates
As students, we know how busy you are. All physical workshops and meetings are optional. If you would like to go, please do! If you don't go/can't make it, you will not be penalized. If you can't make the meetups but still want to participate, fill out this form and we'll add you to our email list of interested students so we can help connect you to other students or formed teams with similar work styles and interests.
October 16, 2018 — Community Idea Generator/Open House
4 – 6 p.m., UGL Community Room
Members of the community will present issues they see/face to students to help students generate or confirm ideas. Meet other students interested in STEAM, ask questions, form teams, etc.
October 30, 2018 — Team Building Session 
5 – 7 p.m., UGL Community Room
Do you need additional people for your team? Are you looking to join one? Come connect with other STEAM Challenge participants and focus on getting your team together!
DEADLINE EXTENDED: Dec. 1, 2018 November 12, 2018 — Team Registration Due
Due to requests to further build out teams, we've extended the deadline to allow more time to make more connections. Be sure to register your team by 11:59 p.m on Dec. 1.
Week of November 26, 2018 — Resource Workshop
4 – 6 p.m., UGL Community Room
Meet with faculty members, professionals, subject specialists and more to learn about all the resources available to you and your team for your project and the STEAM Challenge process.
January 14, 2019 — Draft Applications Due
Submit the first draft of your application by 11:59 p.m., if you would like to receive feedback and suggestions.
February 4, 2019 — Final Applications Due
Submit your team's final application by 11:59 p.m.
February 18, 2019 — Finalists Notified
Six teams will be notified that they will move on to the final pitch competition.
March 25, 2019* — Final Pitch Competition
Six final teams will each have ten minutes to pitch their final project to a panel of judges.
*Date subject to change, depending on Provost Whitfield's availability.
Can't make any of these? Need resources? Have questions? We're here to help!
Contact (313) 577-4149 or STEAMchallenge@wayne.edu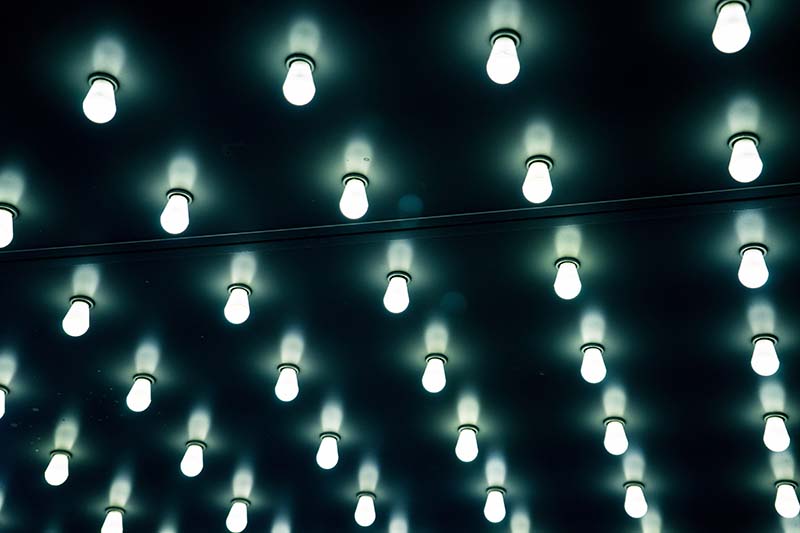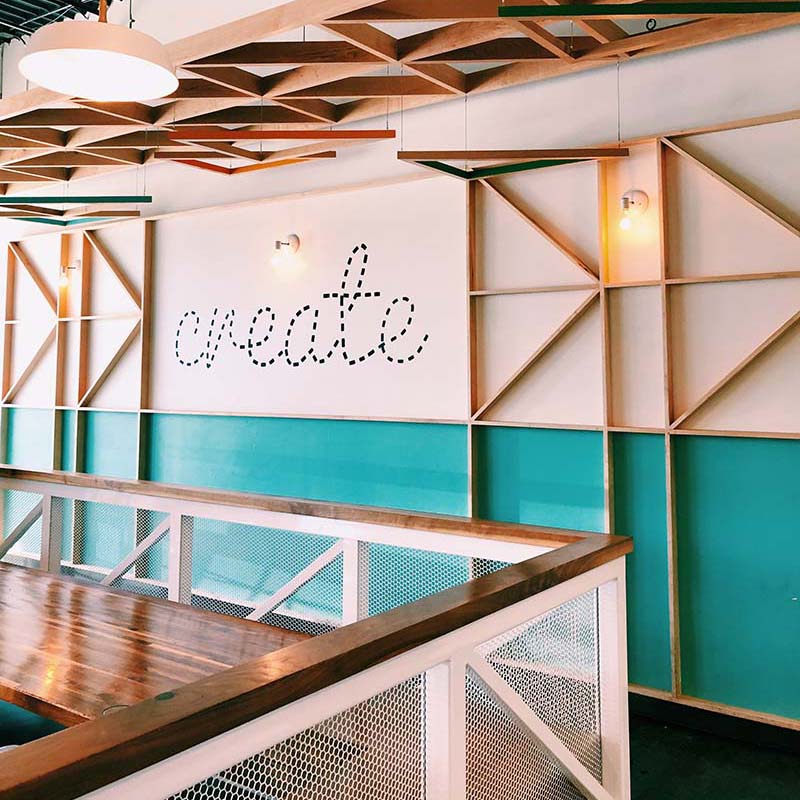 Submit your application